In our workshop we can help you with maintenance, repair and restoration work on your air cooled VW.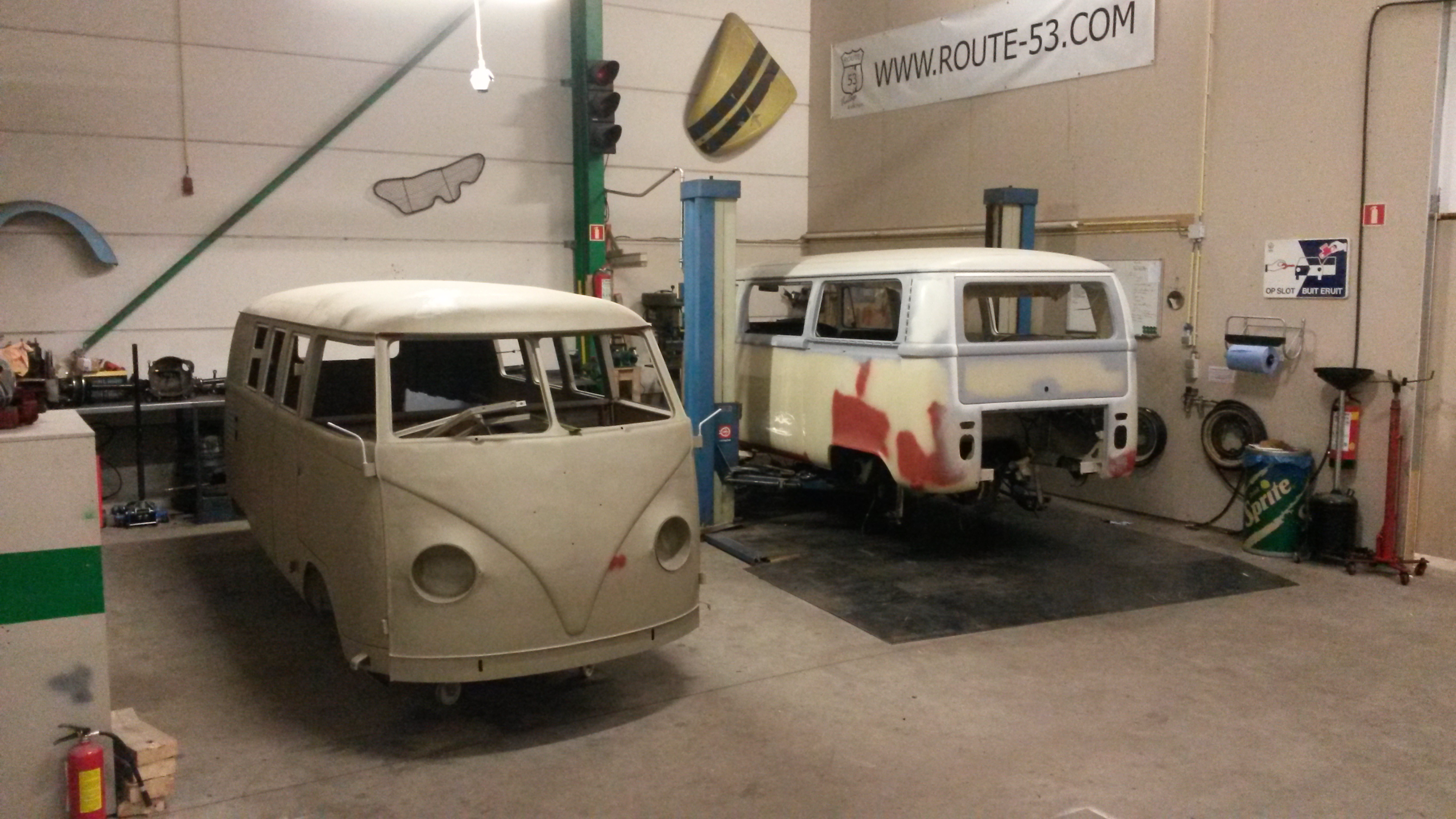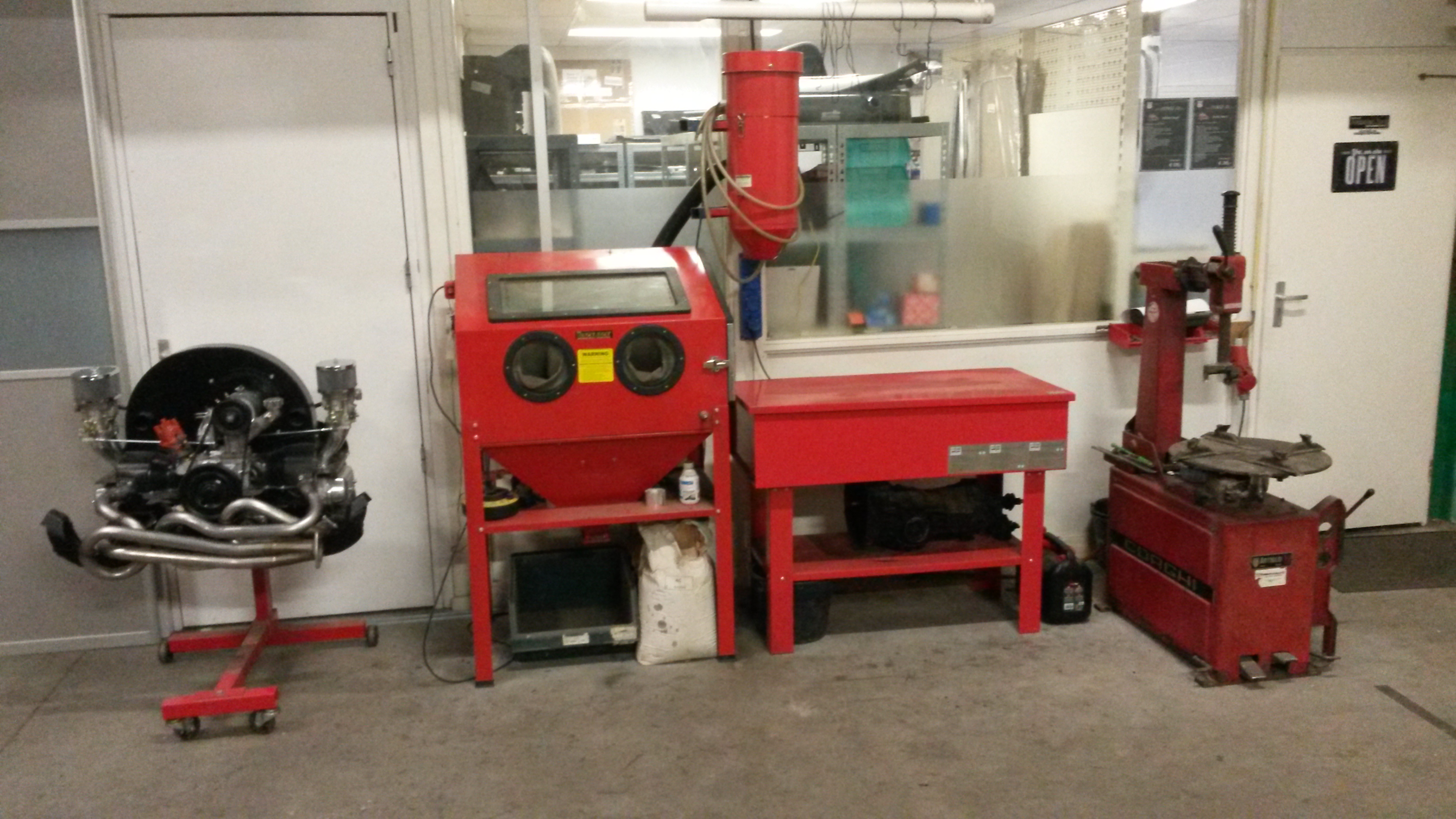 Some work that we can perform for you;
- Large / small maintenance
- APK (€ 47.50)
- engine revision
- Slamming
- welding
- Small sandblasting works
- Force fit of ball joints
Before we carry out repair, we consult with the client so you will not have any surprises.
We have a workshop where two vehicles can be worked on. Our workshop is deliberately not too large so we can work at a competitive rate and therefore we can keep the cost appealing. Quality at a competitive price!
Workshop Fee:
€ 44,95 incl.taxes per hour
Want more information? Feel free to stop, the coffee is ready. Or mail to info@route-53.com.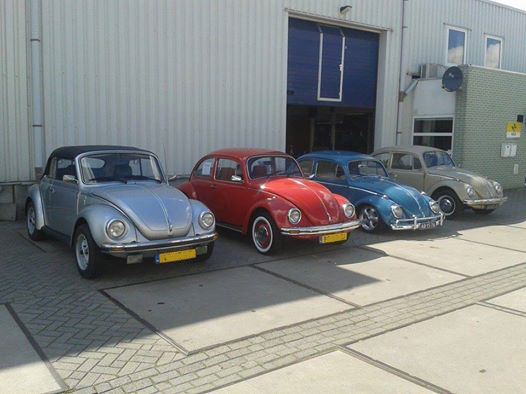 The address of our shop is:
Route-53
Zoerbeemden 16D
6245LR Eijsden